Storm Damage and Roof Inspections
Many of you out there are 100% okay with climbing up on your roof to do a post-storm analysis. That's great! If you haven't done this before or aren't sure what to even look for, here are some tips to consider when inspecting your own roof for storm damage or even just age and wear and tear. If you aren't okay making the trip up top, we do offer FREE inspections. It doesn't hurt to have a professional check things out, at least periodically, especially if there is no cost to you!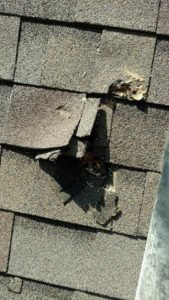 1.Curling and buckling of shingles (a warped appearance)
2. The telltale signs of hail damage is a ring or even a dent or hole in the shingle.
3. Compromised roof valleys. These are important for water flow and drainage.
4. Missing shingles or sections of missing shingles.
5. Missing chimney flashing.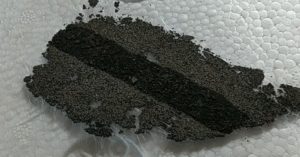 6. Excessive shingle granules in your guttering or washed out onto your sidewalk.
7. Seems obvious, but if you can see daylight through your roof, you have a problem.